Real estate instructor Rafael Valdez has announced the upcoming dates of his Real Estate I and II courses, endorsed by the Puerto Vallarta, Riviera Nayarit and Compostela sections of AMPI (the Mexican Association of Real Estate Professionals). Real Estate I, a basic program, familiarizes participants with general industry concepts, and legal and fiscal aspects surrounding a real estate purchase and sale.
Real Estate II is an advanced course, in which real estate professionals can improve their skills, learn the basic points of negotiation to promote and market projects, the core points of the Código Urbano del Estado de Jalisco (Urban Code of the State of Jalisco), as well as the process for obtaining urbanization and construction permits and licenses.
Dates for Real Estate I
· April 2 – 5 (Spanish)
· April 16 – 19 (English)
· October 15 – 18 (Spanish)
· November 5 – 8 (English)
Dates for Real Estate II
· September 11 – 13 (Spanish)
· September 17 – 19 (English)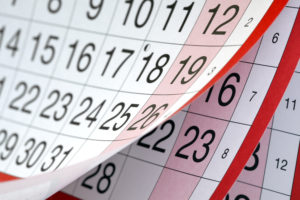 For more information about the courses, email raval@prodigy.net.mx or call (322) 294 1679.
"I was fortunate to attend Real Estate I. I found it very enriching, and I was impressed by the way it was structured and delivered. I acquired considerable knowledge and a much clearer idea of what it is like to be a true real estate professional." —Chris Bouchard, Domus Fine Real Estate agent.